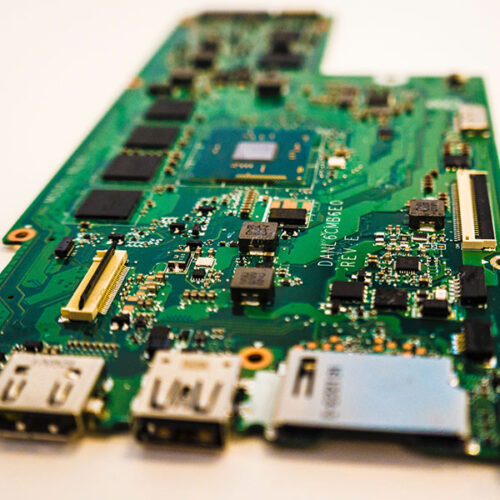 Device
Engineering
Gartner has listed Autonomous and Empowered Edge as its top technology trend pick for coming years. Device engineering is undergoing a systematic shift through the introduction of advanced technologies such as high-end processors, sensors, connectivity, and advanced embedded software and device OS.
Kemsys offers turnkey solutions for product companies across verticals requiring custom embedded system development. During 20+ years of delivering excellence, we have been able to realize revolutionary products and designs for our clients.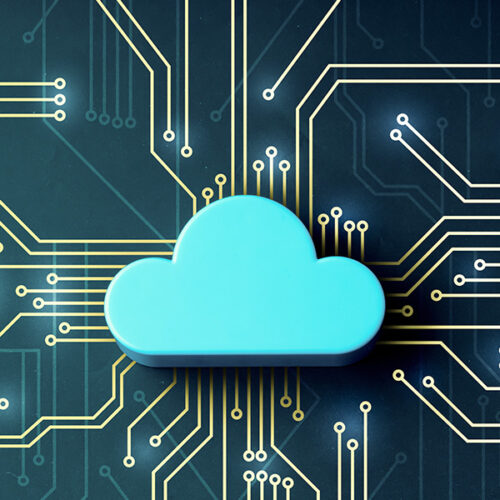 Integrated Gateways
With the inclusion of the latest firmware and software, our secure and reliable industry-proven IoT gateways are designed for swift onboarding and flexible scalability.
Cloud Infrastructure
Our team applies a proven "lift & shift", "optimize" & "scale" framework to ensure you derive the most value with minimal disruption to existing business experience.
Network
Management Tools
Our capabilities to develop a network management portal make it easy to manage IoT deployments at scale with advanced tooling, remote diagnostics, and a centralized health dashboard.
Flexible
Hardware Devices
We can accommodate your existing LoRaWAN device, offer you our partner ecosystem, or leverage our pre-built suite of industry-proven devices to accelerate time to market.