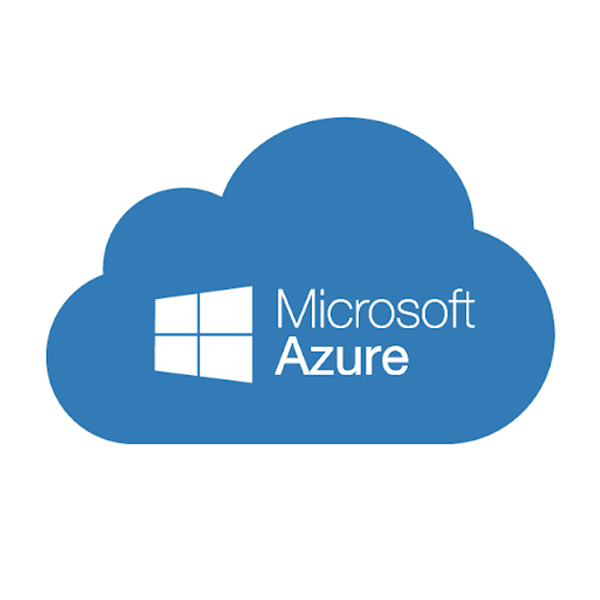 Azure IoT Services
Add smart devices into the IT landscape of your business to take advantage of the Internet of Things. We create connected systems that gather, accumulate, and investigate data that originates from smart devices on the edge of your network. Whatever the device protocol, be it LoRa, BLE, GPS, Wi-Fi, NB-IoT, NFC, or IEEE 802.15.4 (just to name a few), we can create IoT solutions with our IoT Azure that onboard & manage your millions of devices globally.
Drive Your Digital Transformation
From manufacturing to transportation to retail to utilities, start fueling new revenues and business opportunities with our IoT solutions built on the industry-leading Azure IoT Platform.
Analyze Untapped Data to Accelerate Business Growth with the Azure IoT Suite
Establish Communication Between Millions of IoT Assets with Azure IoT Hub
Ingest Big Data from Connected Devices & Applications with IoT Event Hub
Leverage Azure Stream Analytics for Processing Real-Time Data Streams on Cloud
Dispatch Push Notifications to any Platform with Azure Notifications Hub
Implement Powerful Cloud-Based Analytics with Azure Machine Learning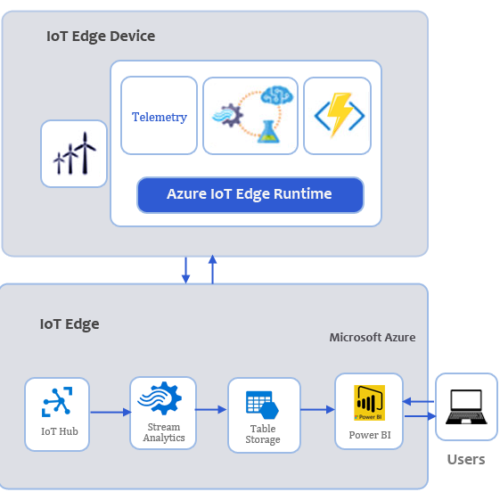 Enable Edge Intelligence
IoT devices generate a massive amount of data. Harnessing this data to achieve real benefits is, however, a challenge. Here's where Edge Computing & Al comes into play, introducing the internet of intelligent things.
We create hybrid cloud and edge IoT solutions with Azure IoT Edge, which enables cloud workloads & machine learning algorithms to run locally on your IoT devices, you can Transmit code & services between the cloud and the edge. Distribute intelligence -including Al & other advanced analytics – across a range of devices. All while reducing your IoT operational costs, and running devices offline or with intermittent internet connectivity. Edge computing & edge intelligence offers the following tangible benefits.
Low Latency & Faster Responses
Network Bandwidth requirements reduced & Low Monthly Bills
Decision making is more reliable
Improved security
Offline Continuity
Build Enterprise-grade Solutions
As more and more Enterprises are joining the IoT bandwagon with new devices, services, and ways to devise IoT solutions, Microsoft promises to be a game-changer with its Azure IoT Suite. The Azure IoT suite makes it simpler for enterprises to get started with IoT implementations through pre-configured solutions in order to derive business value easily.
It brings together a bundle of services such as the IoT Hub, Event Hub, Machine Learning, Stream Analytics, Notifications Hubs, Power BI, Web apps, Logic apps to form pre-configured solutions. It also enables quick interconnection of assets and supports a wide variety of operating systems & devices. It facilitates the analysis and visualization of huge quantities of data to support real-time and predictive analytics. Hence, the Azure IoT Suite helps in giving a quick start to end-to-end IoT implementation by orchestrating the required Azure services.