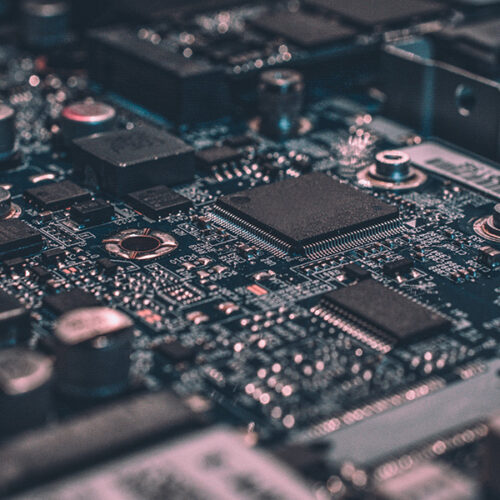 Hardware Design
Kemsys is proud of having rich hardware design experience in embedded product development life-cycle in various platforms like Qualcomm, NXP(Freescale), Marvell, TI, Broadcom chipsets, and various Microcontrollers with wide industry exposures spread across various domains including Automotive, Medical, Industrial, Mission-critical; segments focusing on POS, KIOSK, Digital Signage, IIoT, BioMetric, Smart Metering, Surveillance, and more.
Board Design Services
Kemsys offer mixed-signal hardware board design service for embedded microprocessor, microcontroller, DSP's and all programmable devices. The development includes multilayer PCB layout, Signal & power integrity, and other required analysis. Kemsys team experience on complex projects to make products compact, faster, reliable, efficient, and cost-effective. We help our clients to prove the concept by building prototypes in a very short turnaround time.
Architecture and Design
Component Selection
Design Review and Consulting
Digital Designs
FPGA Design
Prototype Design
Mixed-Signal Designs
Display & Camera Designs
Wireless Designs
Battery circuits Designs
Embedded microprocessor Designs
Board Bring-up
High-speed interfaces
Testing and Validation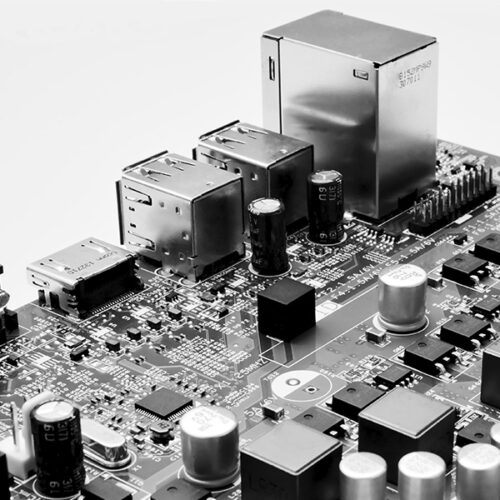 Device Technology Provider Expertise

PCB CAD Design
We offer PCB CAD design services for impedance controlled boards for mixed-signal design with Digital, Analog, and RF signals: placement, routing, signal & power integrity, layer stack-up, and HDI (High-Density Interconnect) PCB design experience for complex and very small form factor solutions with 0.4mm BGA pitch.
Library Management
PCB Layout Design
Signal & Power Integrity
Thermal Analysis
Design for Testing/Manufacturability/Assembly
Manufacturing Support
Extensive Device Platform Experience
Mixed Signal
High-Speed Analog + Digital Board design High-Speed ADCs, DACs, S/H circuits, filters
Digital
High Speed Digital Board design with DDR4, PCIe, SATA, USB 3.1, MIPI-DSI/CSI
FPGA
Board Design for FPGA, high-speed SerDes, Power & decap analysis, Pin assignments, termination plans
SOC/DSP/NPU
Board Design for Multiple and Hybrid SoC which includes Audio and Video chipsets, Video converts, CODECs, baseband processors, Neural processors
MCU
Application-specific board design using Micro-controller units, battery-operated, Low power, Low cost, form factor
RF-FE
Wireless connectivity application board design using RF-FE, Antenna selection, Antenna placement, matching and tuning, RF switches, Baluns