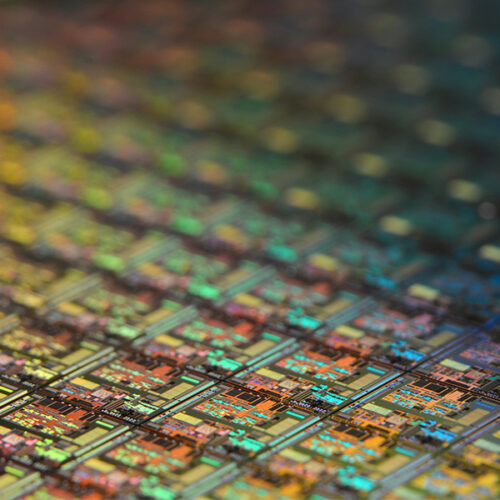 Electronics Manufacturing Services
At Kemsys, we not only take care of the product development, but we also take care of the product certifications, Mechanical casing design, BOM optimization, and mass manufacturing services. This saves huge time and money for customers and also better control on all the stages of a PDLC.
How Can We Help You
Stencil Preparation
BOM optimization
Prototype Manufacturing
Small/Mid/High volume manufacturing support
ID Design
Test Jig Design
Box Build Capability
Kemsys manufacturing services division has vast experience in Electronic Manufacturing Services for varied applications. From general electronics to complex medical Devices, Defence & Aerospace, Railway signaling devices manufacturing. The EMS and our Embedded Design both are mutual complimenting service which adds value to our customers.
Kemsys can be a single point of contact for customers to whom we can design a product from the conceptual stage to the mass manufacturing including certifications. Our capability includes ID design, complete Box build assembly, Test Jig design, completing product testing capability and it can be shipped directly to your customers if needed.