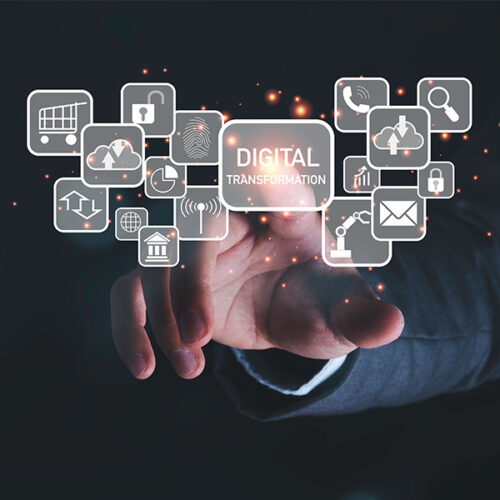 Digital Engineering Solutions
Gartner estimates over 80% of major organizations have adopted Digital Transformation as their key growth and change strategy, however, the majority of these organizations require experienced partners to support them at some stage through their 'Digital-First' journey.
Kemsys Digital Engineering offerings leverage the latest technologies including IoT, Big Data, Machine Learning, Cloud, Media to improve our customer's efficiency, value proposition, and digitally empower their end-user experience.
We bring a one-stop-shop for our customers looking for an end-to-end IoT and Cloud enablement solution offering. We pride ourselves to have comprehensive Remote Device Management IP and strong practice on two of the largest cloud platforms including Azure and AWS to accelerate our customer solution journey.
Digital IPs & Platform Expertise
Remote Device
Management
Turnkey, future-proof, and secure IoT device management from the device experts
Azure
IoT
Drive your digital transformation by gaining insights from your connected devices
AWS
IoT
Helping companies choose the most suitable AWS IoT services to solve business problems.