IoT Asset Tracking
Bringing Wearable IoT to Workspace
It has always been a big challenge to ensure field workers' safety, track them remotely and, achieve better regulatory compliance. Industries are constantly looking to execute the activities of an industrial or field worker more effectively while improving efficiencies, reducing non-productive work, and providing a safe work environment. The convergence of global industrial systems with advanced technologies like wearables, low-cost sensors, and data analytics not only connects machinery but also field workers including laborers, firefighters, and mine workers with a centralized system. An IoT-enabled connected worker solution brings monitoring capabilities to the next level that make workplaces more efficient, transparent, safe, and productive.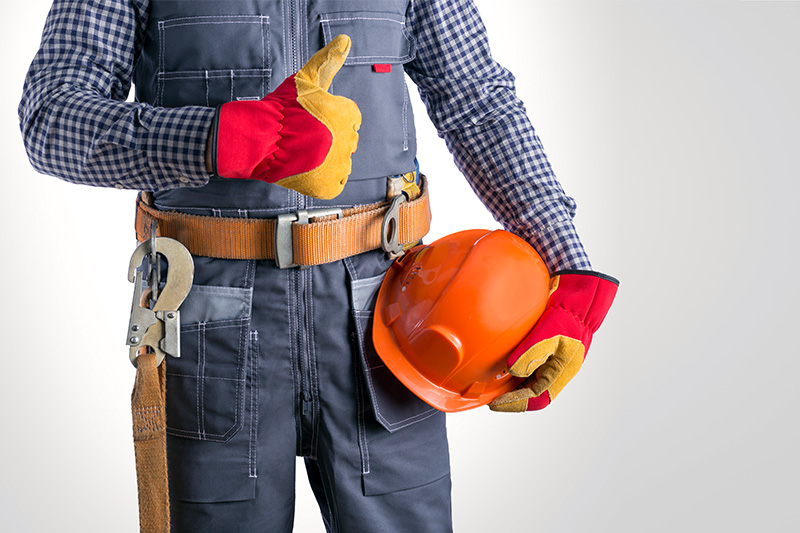 Kemsys, being the market leader in offering innovative IoT solutions using low cost, low power BLE & LoRa nodes, had in-house designed BLE-4.0, BLE-4.1, BLE-4.2, BLE-5.0 modules, LoRa modules, LoRa gateways in its kitty, and manufactured by its parent company Kaynes in big numbers. Kemsys decided to put these BLE nodes & LoRa nodes together as a solution – to gain real-time visibility into worker health and safety, and planned for SmartBelt that can detect where a factory worker is and buzz them if they wander into a dangerous or restricted zone. That's where Kemsys comes in.
The solution is tested at a large scale, in one of the biggest automobile plants, owned by an Indian multinational conglomerate, well known for salt to airlines.