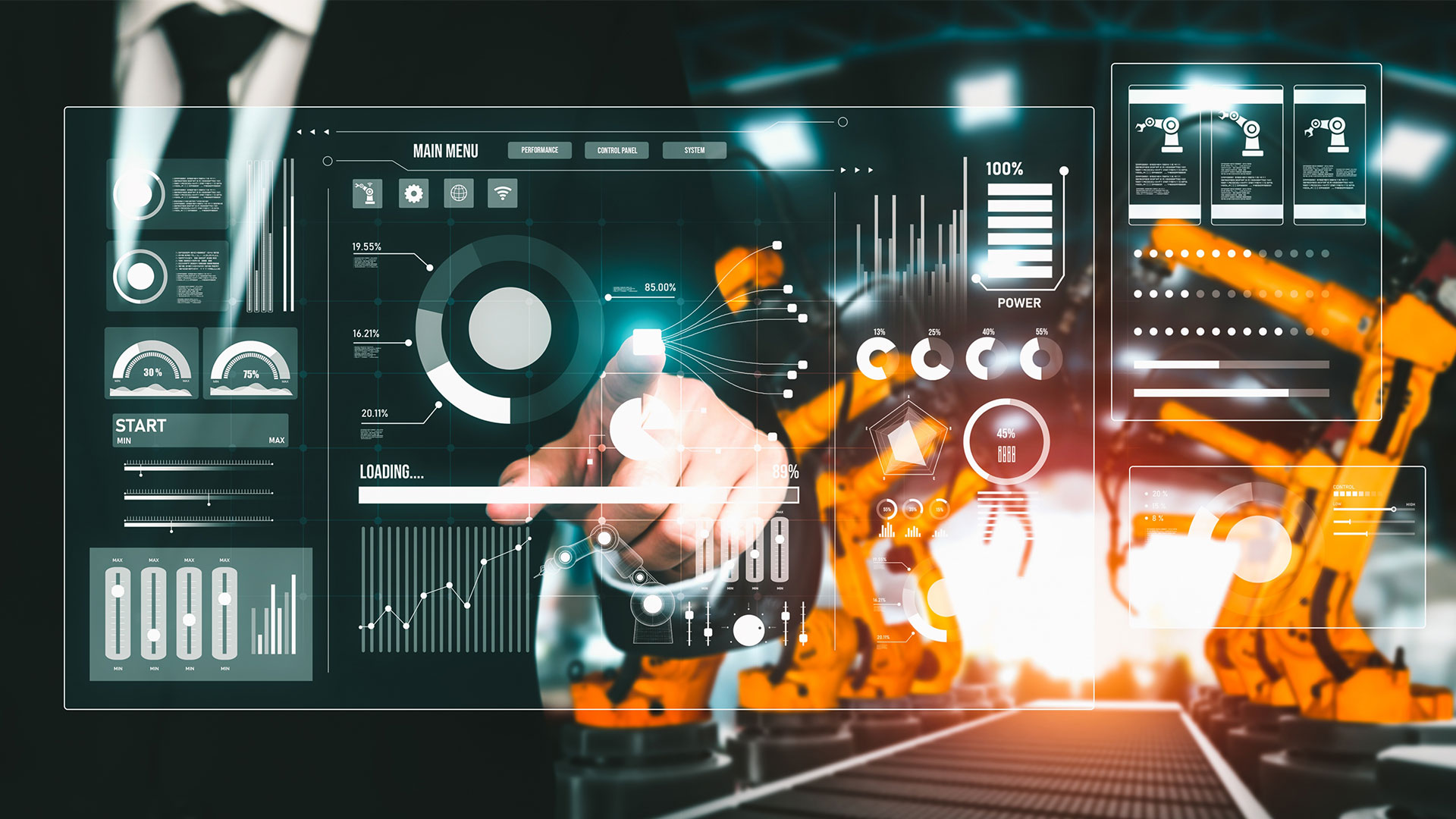 Industrial IoT (IIoT) Solutions
Increase throughput. Maximize profitability.
As we stride towards Industry 4.0, it has become more crucial than ever to deliver the best products in the fastest time. The rapid advancement in industrial manufacturing facilitated by capturing insights of Men and Machine activities has given rise to transformative data-driven management. With our Industrial IoT platforms and solutions, we automate machine data collection and real-time analytics delivering data-driven insights at any time, anywhere. Impact your bottom line directly by jumpstarting your dream of the smart factory.
Connect, collect and visualize data from any equipment on the assembly line
Monitor data-driven insights to diagnose and predict problems in real-time.
Automate signals to the right person at the right times to optimize processes