Autonomous Mobile Robots Solution
In this digital era, most industries are looking for innovative ways to improve operational efficiency, enhance speed, and ensure precision with increased safety.
Many of these industries are turning to autonomous mobile robots to delegate monotonous tasks. These specialized robots understand and move through their environment to carry out predefined numbers of tasks.
These robots leverage sensors, compute, and traditional & vision-based ML/AI algorithms for navigation and task planning within the environment.
Kemsys with its sensor-to-cloud engineering expertise helps organizations design industrial and consumer mobile robots to automate monotonous tasks.
How Smart Robots are Addressing New-age Challenges?
Address labor shortages
A pandemic forced to decrease in the workforce availability for physical operations. Robots collaborate with personnel to fill the void and meet demand.
Deliver high-quality output
Smart robots leverage sensors, computer vision, and machine learning to avoid errors, solve complex problems and strategic initiatives.
Improve productivity and efficiencies
Various function-specific robots can work in sync to increase overall productivity with efficient operation and realigned workforce.
Become sustainable
Smart robots continuously improve towards the goal of reducing waste and energy, helping organizations reach their sustainability objectives.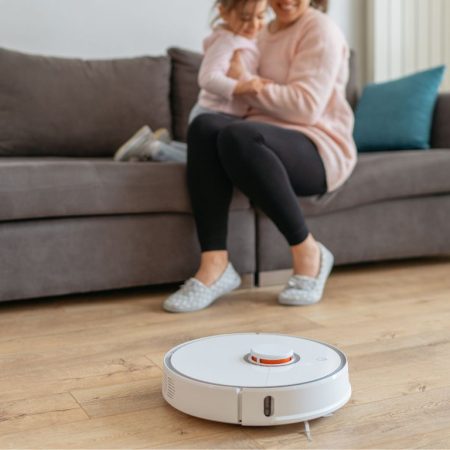 Key Mobile Robots Offerings
Custom Electronics

Custom motor control and power control circuit boards

 

Linear actuator and servo motion control

 

Efficient Pulse Width Modulation (PWM) motor control

 

Closed-loop motion control systems

 

IR and acoustic sensor ranging

 

Motor Control Devices

 

Robots from concept to production

 

Industrial And consumer specific robot development

 

ROS-based product development

 

Complex mechatronics systems

 

AI-powered robotic software

 

Integration with voice assistant devices

 

Product testing and certification

 
AMR Solution Across Various Industries